CPA Profile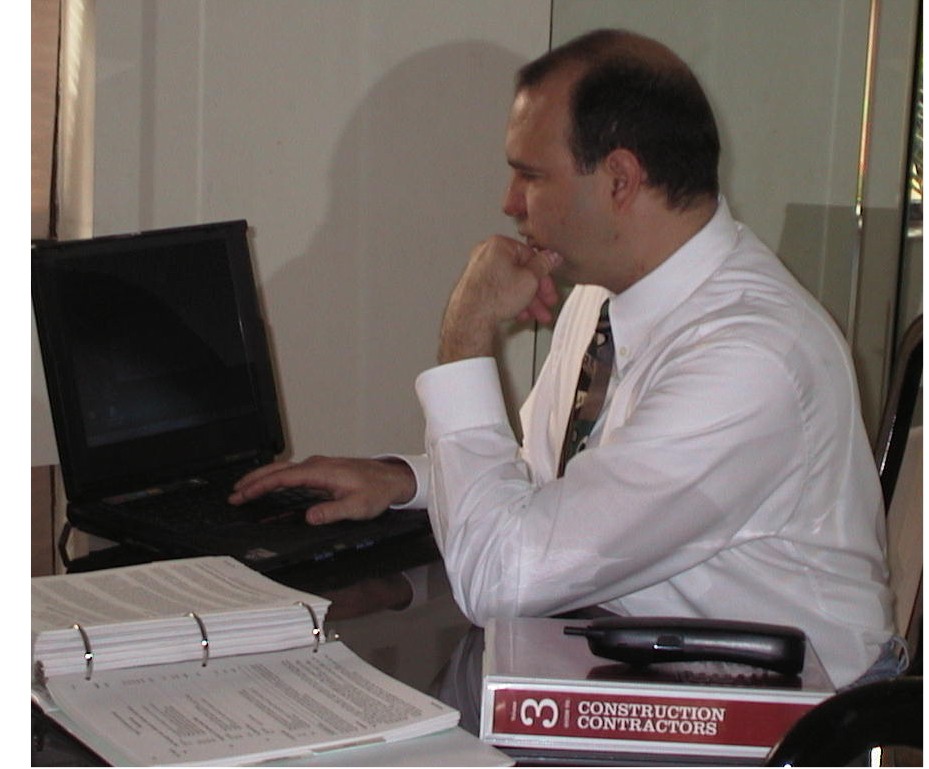 Paul Metzkes, CPA
I graduated from Florida Atlantic University in 1991 with a Bachelor of Science degree in accounting and have been a certified public accountant since 1994. I have experience in auditing, taxation and consulting services, including partnership taxation, international taxation, corporate, individual and estate tax planning.
In 1998, I decided it would help my clients if I was also an investment adviser representative, so I obtained my health, life and variable annuity license and my NASD Series 6, Series 63 and Series 65 license. I maintained these licenses for over ten years; however, over time it started to take away from my accounting and tax practice. In 2010, I decided it would be better to let my securities and insurance licenses laps, in order to focus primarily on my accounting and tax practice.
Backed by years of education and work experience, my commitment to quality is second nature. Every two years I receive over 80 hours of continuing education, and continue to stay on top of the ever changing tax laws. This, combined with 25 years in the accounting and consulting field, helps me meet my client's needs today and in the future.
I am always accessible to my clients and their families. I am not only their trusted business adviser, but a friend who takes the time to know them. The private and personal nature of my work requires that a special bond be formed with my clients, strengthened by mutual trust, not unlike the bonds formed by family physicians and attorneys. I have always accepted and treated this confidential relationship with high regard.
My wife Lisa and I have been married since July 8, 1989 and we have two children who grew up here in Boynton Beach. My wife Lisa has been working with me since I started my practice in June 1997.
Professional Affiliations:
Florida Institute of Certified Public Accountants
American Cash Flow Association
Certified QuickBooks Professional Advisor
Beta Alpha Psi (Accounting Honor Society) Past Secretary
Suncoast Christian Academy - Past Treasurer

Industry Experience:
Agribusiness, Architects, Attorneys, Automobile Sales / Leasing and Repair, Beauty Salons, Computer Services, Condominium Associations, Construction\ Contractors, Country Clubs, Distributors\ Importers\ Exporters, Estate and Trust Administrators, Florists,Guardianship Accounting, Interior Designers\Decorators, Investment Companies, Manufacturers, Medical Practitioners, Not For Profit, Pension Plans, Real Estate, Brokers\ Agents, Professionals, Restaurants\ Lounges, Retail Sales, Stone Quarries, Travel Agencies, Trucking Companies, And Wholesalers.

EMail: PaulMetz@Tax-CPA.com